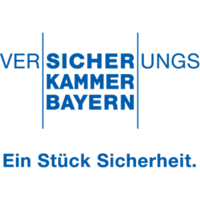 As the Insurance Chamber's startup cooperation team, we use the aumentoo software in particular as our central startup and knowledge database, with the help of which we also map our startup cooperation process. Particularly noteworthy are the intuitive user interface and the clarity of the application.
All-In-One User Centric Innovation Process
Manual work with ppt and xls is time consuming, not scalable and people can't really participate in the innovation process.
We want to bring a change to your daily working process and motivation for a significant reduction of inefficiencies and friction.
aumentoo is the all in one innovation management enterprise software solution, supporting innovation: from use case definition, AI/ML-based innovation scouting, startup-assessments, project- & community management to analytics – have everything in one cool application, easy to access!
With aumentoo you can easily plan, run and manage innovation - No need for multiple tools anymore!
Ideation
Discuss and log use cases for innovation fields. Intelligently scout via the default integration with Crunchbase PRO for fitting Startups and other companies, supported by our continuously improved machine learning algorithm that analyses both the contextual description of your use case as well as selected key words. Efficiently share scouted companies with different users and experts directly on the platform and via the aumentoo app.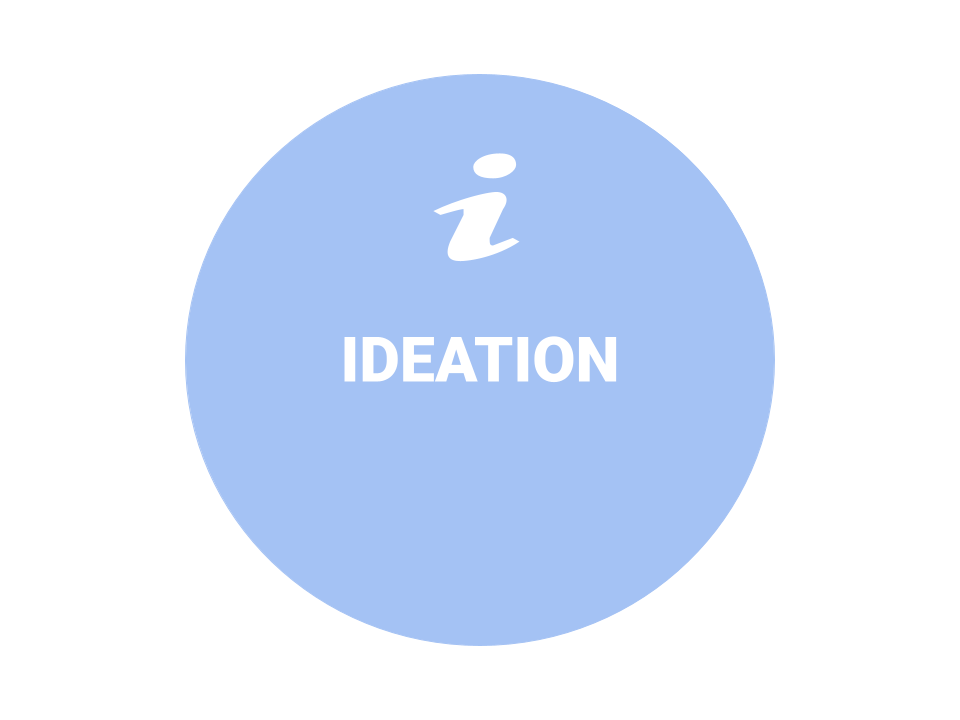 Import & Export Data
Integration of all Stakeholders
Use Case Definition
Scouting
Scout directly from the search request area, dedicated to ideation and brainstorming and easily import complete company profiles from Crunchbase PRO (other integrations upon request) with only a click. Get information about a company's area of operation, products, key facts such as number of employees and funding and contact and team information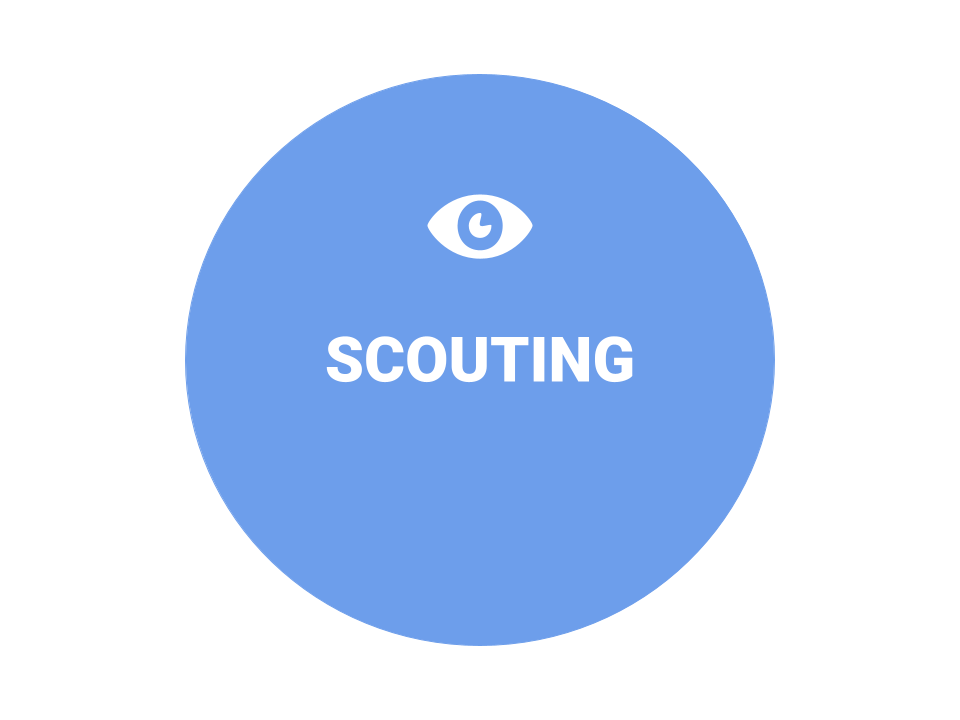 Crunchbase Pro Integration
Search Request Management
Machine Learning Supported Results
Portfolio Management
Use the portfolio overview as your startup CRM, set filters to search big data sets effectively. Assess startups in various dimensions, track their performance and ratings over time and share it with your colleagues to engage them.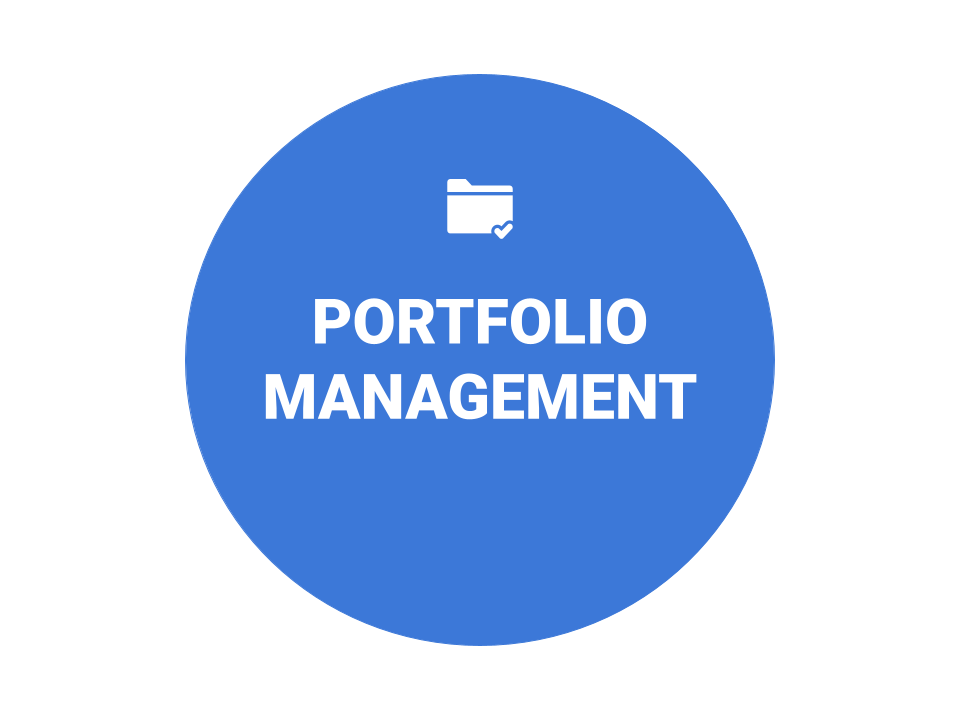 Various Rating Dimensions
Integration of Expertises
Create Meaningful Overviews
Task Management
Log activities directly within a startup profile. Log calls, schedule meetings or events and assign certain tasks (like doing an assessment of this startup) to your co-workers to efficiently manage your innovation work.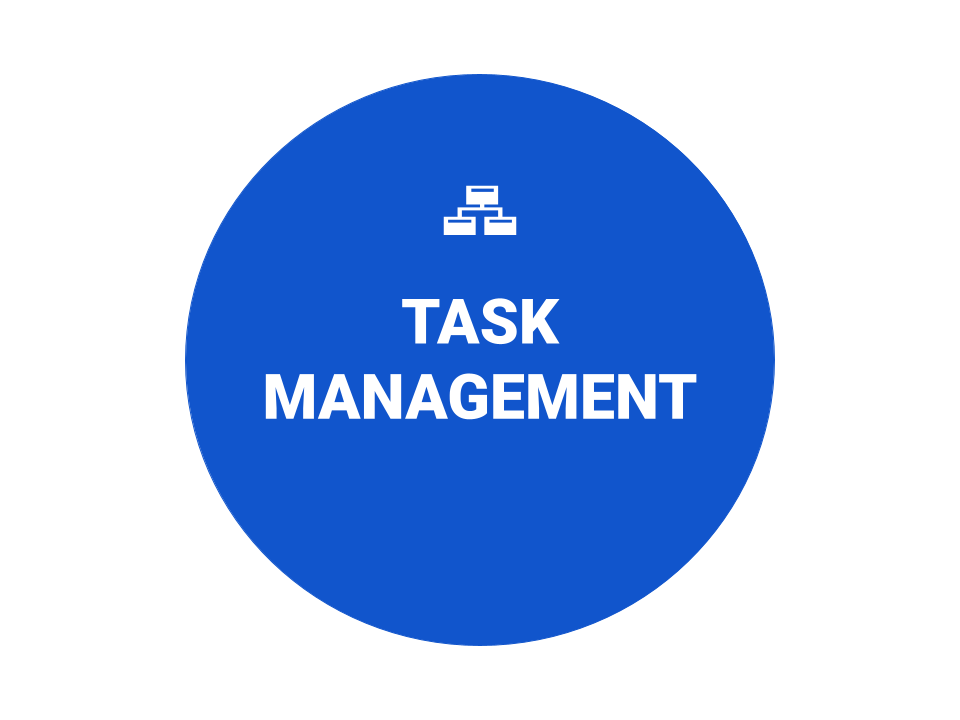 Delegate and Monitor To Dos
Define and Track Milestones
Assign Tasks and Send Reminder
Documents Uploads
Community Interaction
Use the news feed to communicate, share interesting reports and chat with individual users on the platform or create a communication channel for an entire startup team directly via the company profile.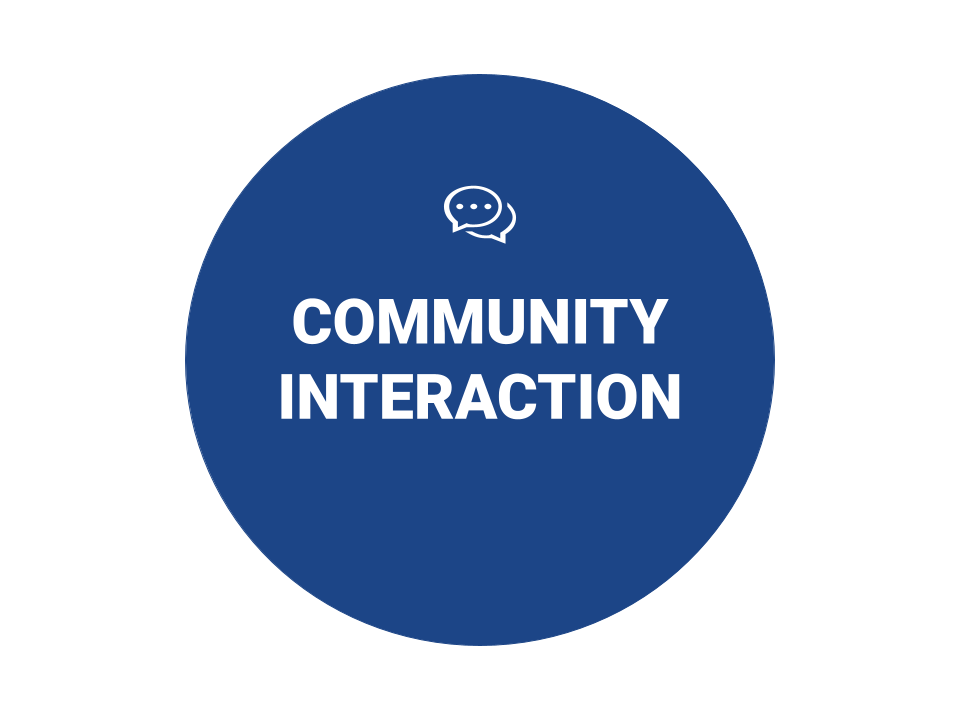 In-Platform Chat
E-mailing out Feature
Videoconferencing via Jitsi
KPI Monitor
Check information on your portfolio for gathering intelligence about your innovation process, reports or controlling your activities: see where ideas or startups are coming from, how many you engage with from different verticals, how high activity is at different times and how useful different scouting sources are. Also track user engagement, interactions, interest in certain profiles and more.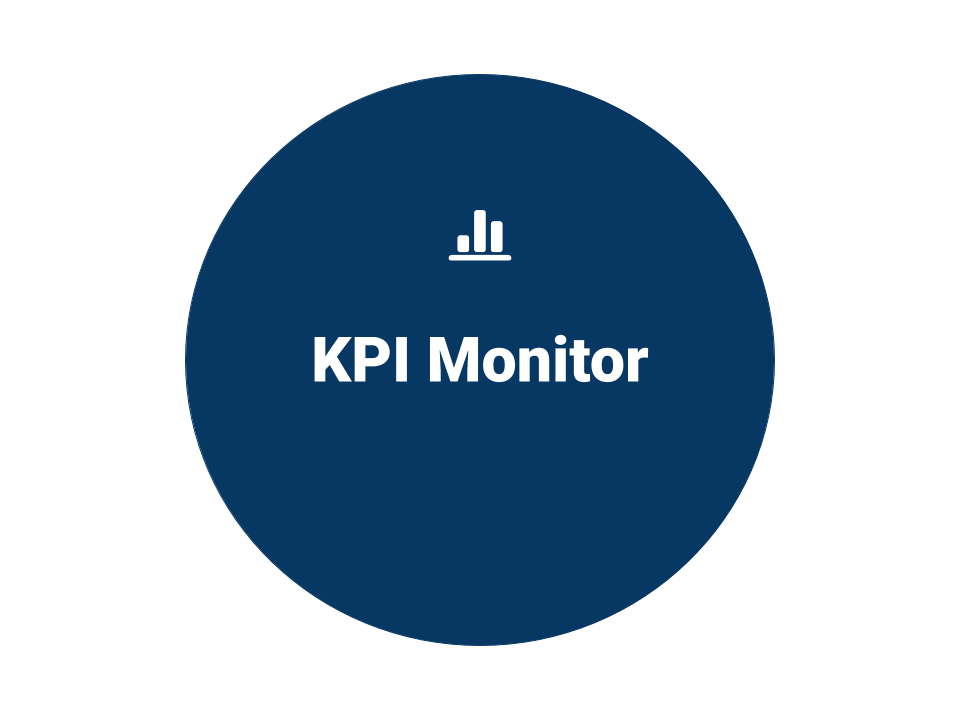 Holistic Charts
Portfolio Performance Measures
KPI Monitoring