Automate
Working Steps and Processes in aumentoo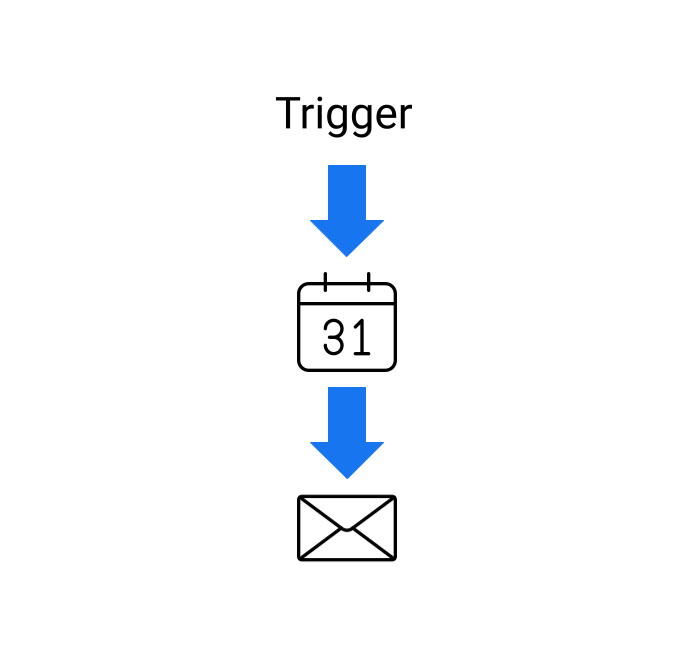 Workflows
One of our main goals is to automate as many working steps as possible to save you additional manual work. We achieve this with our newly developed workflow system. Actions can be defined here that are executed automatically. In addition, aumentoo can be connected to Zapier and thus trigger external workflows or be triggered by external flows.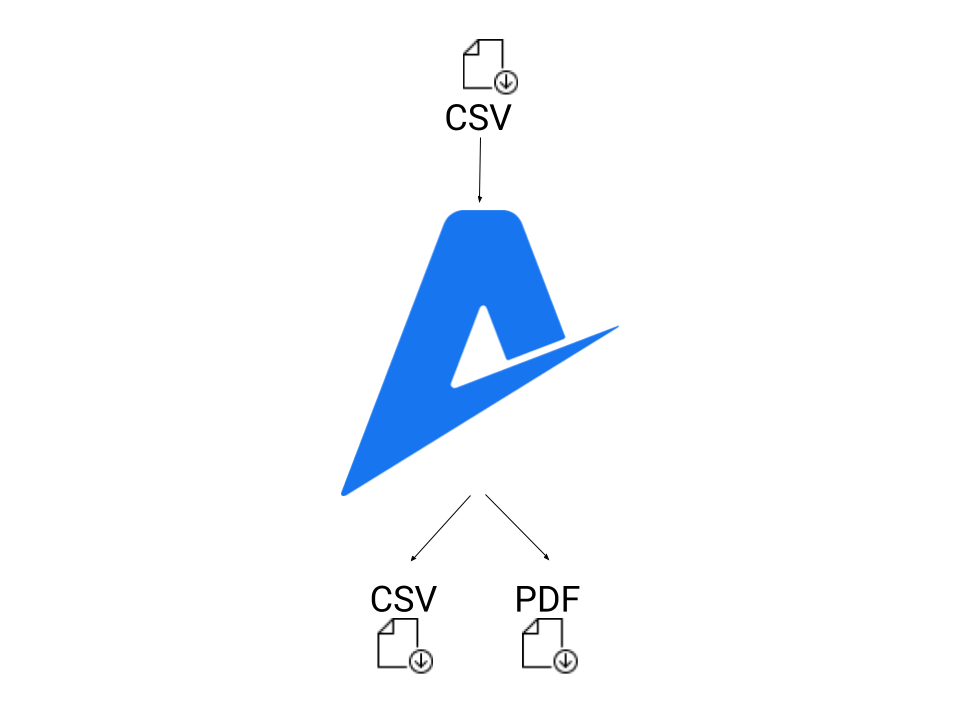 Data Import & Export
Existing data records can be easily imported into aumentoo. Whether you have Excel/CSV files or work with tools like f6s, CRM systems etc. we have the possibility to integrate your datasets. Of course, this also works the other way around - data such as lists or startup one-pagers can be exported as CSV or PDF files from aumentoo.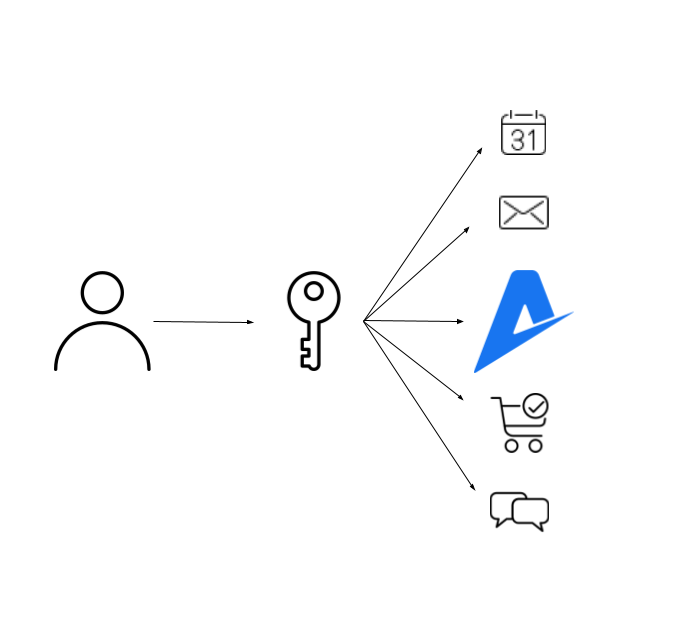 Single Sign-On
Your company uses a single sign-on system such as Azure AD, Google IMS, LDAP or others that are compatible with the SAML 2.0 standard? We can connect the aumentoo account to your SSO system, so the users do not need any additional login data for aumentoo.
Want to know the features that help you manage your Innovations and Teams?
Curious about how to analyze performances and trends?