The aumentoo Platform for Corporates
Your Portfolio and Startup Database!
Startups provide new technologies, services and business models while Corporates have their needs in these areas to secure their competitive position.
But, willing to bring these promising innovation inside and integrate it in the existing business, Innovators struggle with a lack of engagement, a lack of coordination and a lack of collaboration.

This is why aumentoo provides a holistic and user-focused approach, helping all stakeholders in the corporate innovation ecosystem to interact and overcome boundaries successfully.

Cover every business process in one platform and reduce inefficiencies and friction - No need for multiple tools anymore.
Your Benefits with aumentoo
The Top aumentoo Features for Corporates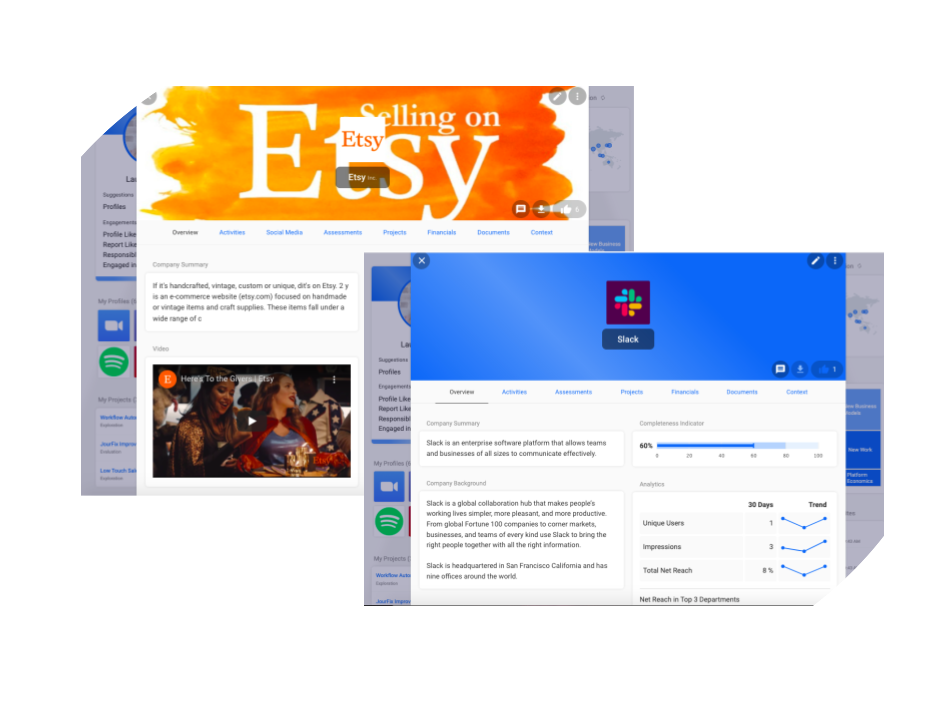 Startup Database
Add an
unlimited
number of startup or technology profiles. Integrate external databases like
Crunchbase
or
f6s
.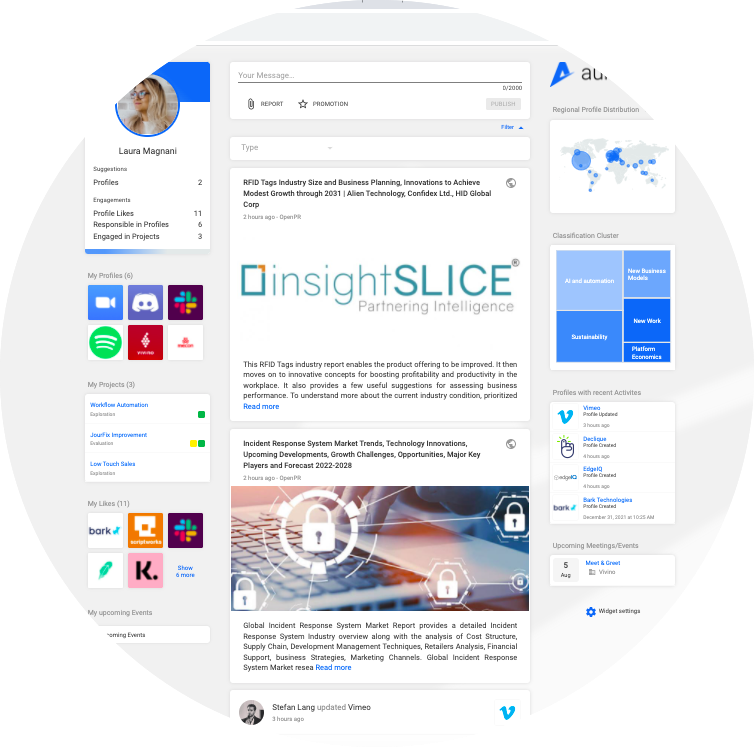 Newsstream
Get here the latest news, activities and profile updates. Keep your team informed about new startups in the portfolio or upcoming events.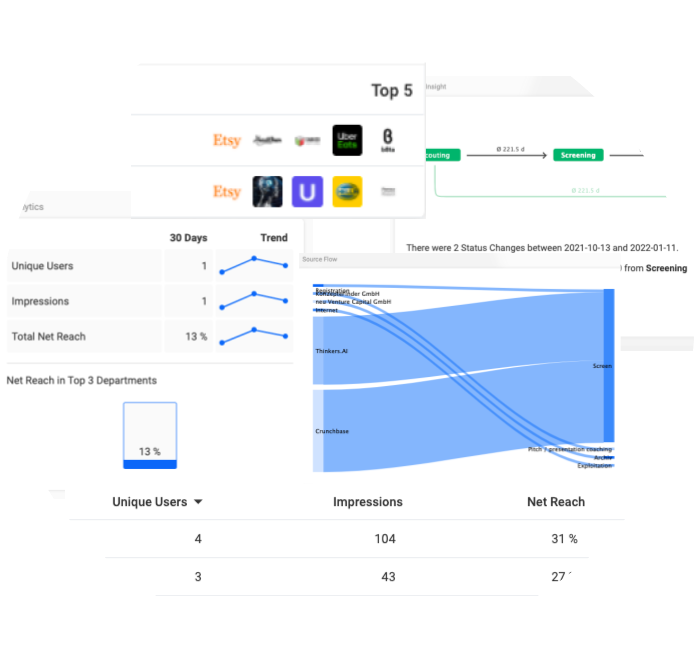 KPI Monitor
Keep track of your innovation activities and your portfolio performances. Discover the most popular profiles.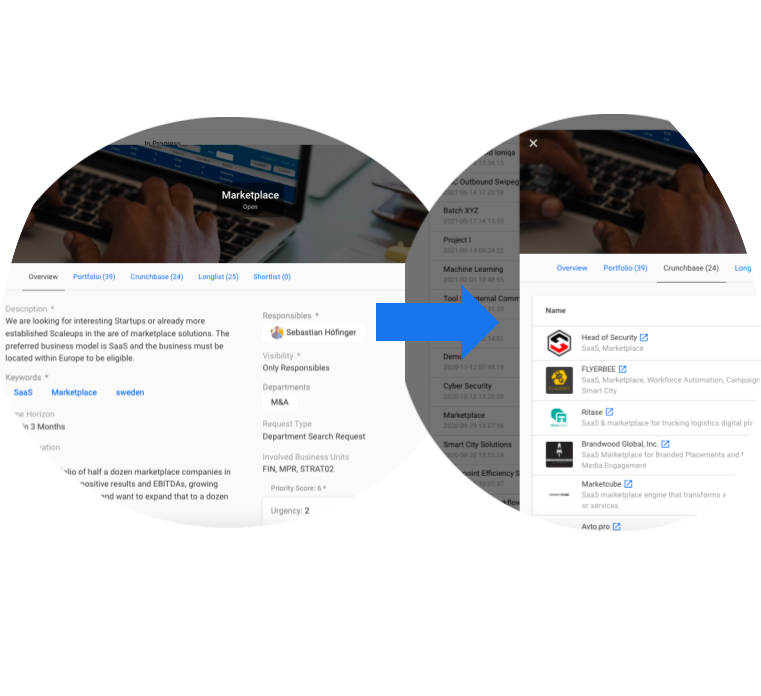 Search Requests
Find the right startups for your projects and collaboration needs with our extended keyword-based search requests.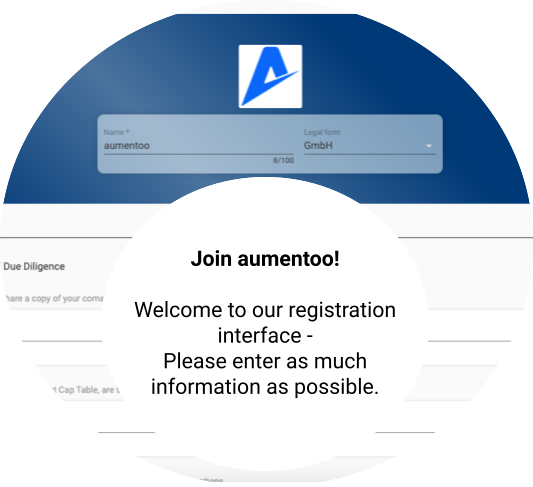 Startup Registration
Use it to organize innovation challenges, let the startup register their profile and information directly in aumentoo instead of doing it manually.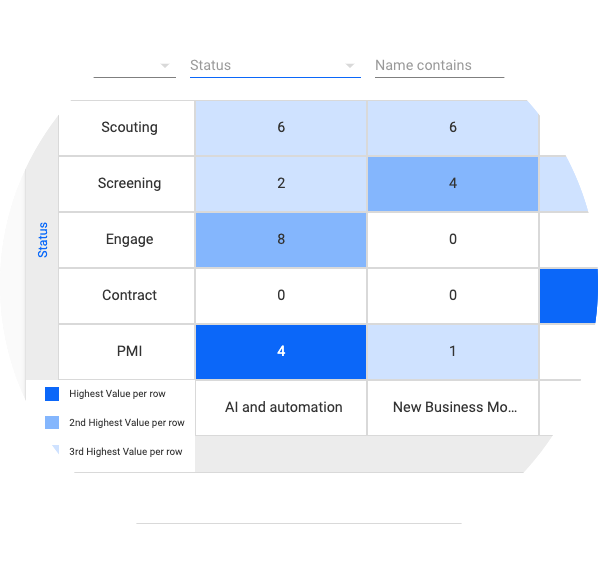 Portfolio Overview
Get a list or a grid view all the profiles in your portfolio. See where the most startups are located and in which areas your portfolio is strong or weak.
FAQ - Frequently Asked Questions
We do have various pricing packages based on the features and amount of support and licenses you need. Just
let us know
which requirements you have then we can tell you more.
2
Our Corporate Governance doesn't allow cloud applications - are there other possibilities?
Sure, our application is also available as on-premise installation for self-hosting in your own data center. aumentoo will run smoothly on your internal systems.
3
Can we use aumentoo on mobile devices?
aumentoo is available both as web application and as mobile iOS app.
Our app is available for download in the App Store and works best on mobile devices starting from iPhone 5 and iPad 2 to the latest devices.
The Android app will soon be released.
4
We have different stakeholders involved in our process. Some of them are not allowed to see certain information. How is sensitive content saved and managed in the application?
We do have an advanced user group system in aumentoo. Some of the user roles can also be further configured, so that every user only gets to see what he/she is supposed to see. You as an Admin, are always in charge of the user management and are able to deny or grant access to everyone who wants to use aumentoo. Additionally, you are able to limit the visibility for extra sensitive data like projects.
5
We would like to see aumentoo in action - can we get a free trial?
Great decision - sure!
Register here for a free and non-binding trial run
.
One of our team members will get in touch with you shortly after to set up your test account based on your requirements. After that we will send your login credentials via mail to you and you can then start discovering aumentoo for 14 days.
6
How much support do we get at the beginning to properly get started with aumentoo?
At any time, one of our customer support managers is at your side helping and advising you as soon as you need support. Our colleague will set up aumentoo according to your wishes and train the administration team step by step. We also offer fixed meeting dates where we collect your feedback, introduce new features and discuss further planning with you.
If any questions or concerns arise, you can get in touch with us quickly and easily using the integrated chat function. One of our team members will answer you shortly after.

But don't worry, aumentoo is intuitive and handy - you and your team will be professionals in no time.
7
How long does it take to set up aumentoo?
How long it takes to set up aumentoo depends on your specific requirements.
If aumentoo runs in the cloud, we can set it up within a few moments.
Whereas the set up of the on-premise solution takes a little longer, as we need to check the local conditions in advance together with your IT department.
8
We would like to have a company branded solution, do you provide it?
Of course, we are happy to brand aumentoo in whatever colors, fonts and logos you wish. We might also re-name our input fields to your internal expressions - just let us know.
9
How is personal data protected?
We stick to the current GDPR rules. Please see our
privacy policy page
for further information.
Personal data added in aumentoo will neither be forwarded to third parties nor to countries outside the EU. Data is stored on aumentoo's servers located in Germany.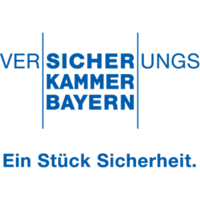 As the Insurance Chamber's startup cooperation team, we use the aumentoo software in particular as our central startup and knowledge database, with the help of which we also map our startup cooperation process. Particularly noteworthy are the intuitive user interface and the clarity of the application.