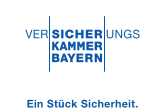 As the Insurance Chamber's startup cooperation team, we use the aumentoo software in particular as our central startup and knowledge database, with the help of which we also map our startup cooperation process. Particularly noteworthy are the intuitive user interface and the clarity of the application.

Align Stakeholder
Integrate the innovation process with business and corporate functions. Involve all business units and decision makers for a faster time to market.

Coordinate Activities
Spend less time managing and sharing data, reduce non-productive overhead, plan, forward and track meetings, calls, events,...

Process Transparency
Make processes and work transparent and accountable. Focus on outcomes for new business models and improvements.

Share Information
Enhance collaboration and participation overcoming silo mentality. Easily generate documents for the management.

Manage Governance
Adhere to corporate governance requirements and safeguard corporate reputation. Establish secure user rights.

Consolidate Intelligence
Connect your eco system and all important information sources, building and managing a holistic and meaningful database.
Value Calculator
What are the advantages of aumentoo?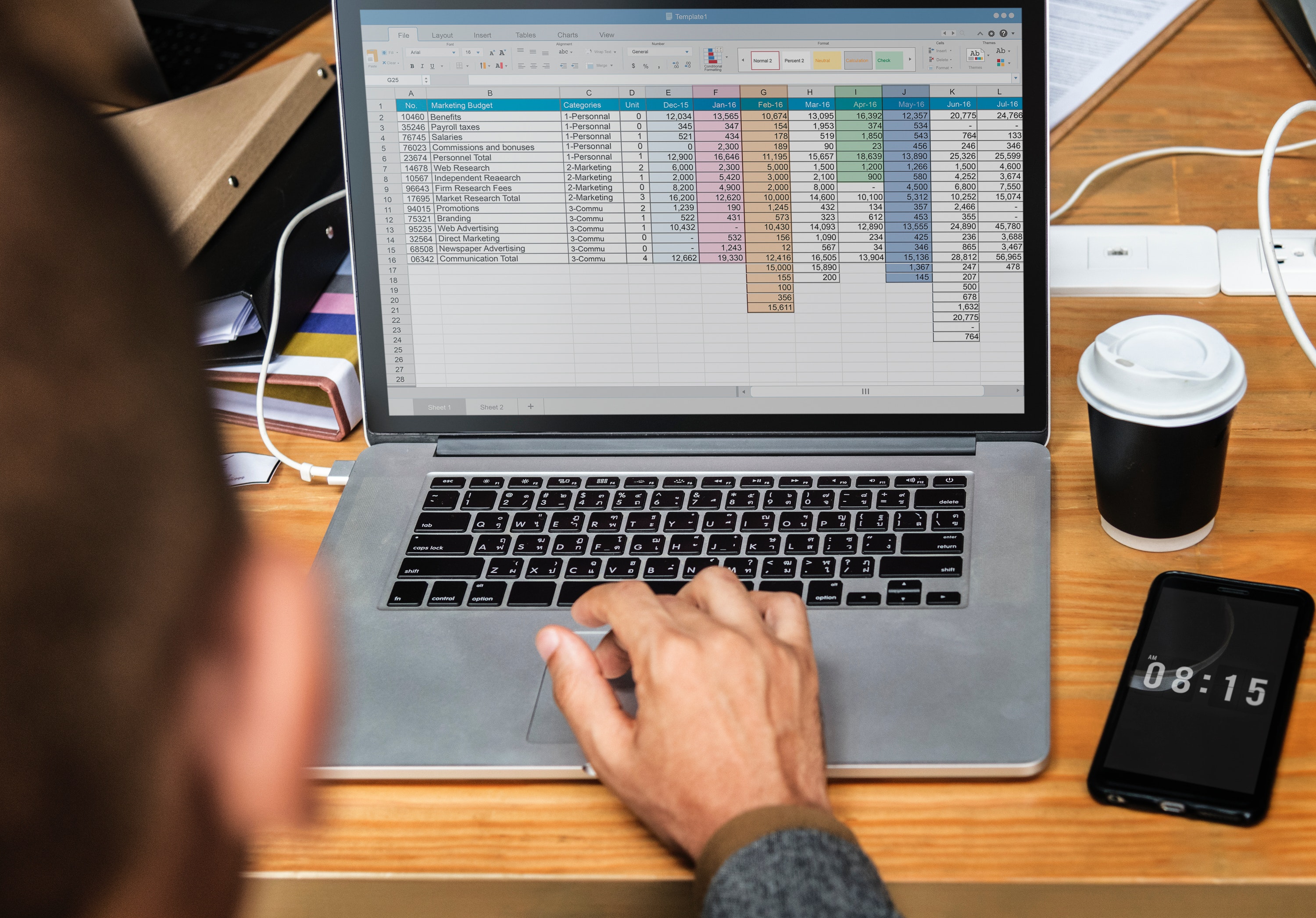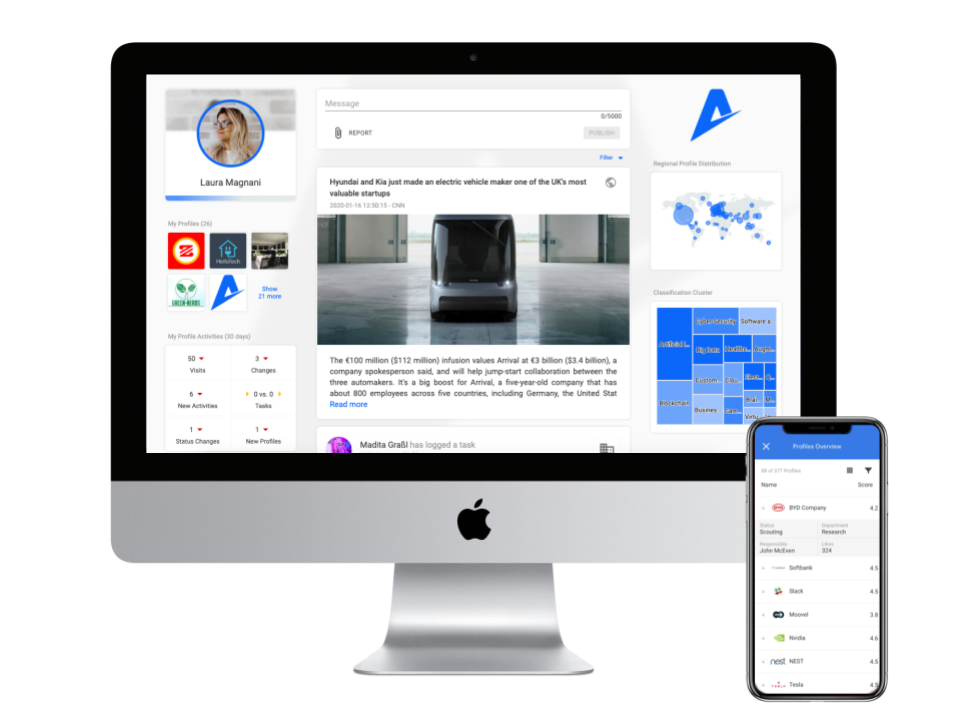 Your Key Innovation Processes
Have it all-in-one
Save time & cost
Create impact
Be able to measure it
Lead innovation in your organization