Open API - Integration of Startup & Information Sources
Access Data of 1.5 Million Companies 
With aumentoo's Open API you get data from different external sources straight into your innovation management platform. These sources can be different startup databases delivering important information about the companies you are scouting and services providing the latest news and trends in your industry. 
The possibilities displayed below are only a selection of already integrated sources. With our Open API, we can to dock to every application that offers the same, allowing you to get all the information you need for a successful innovation process.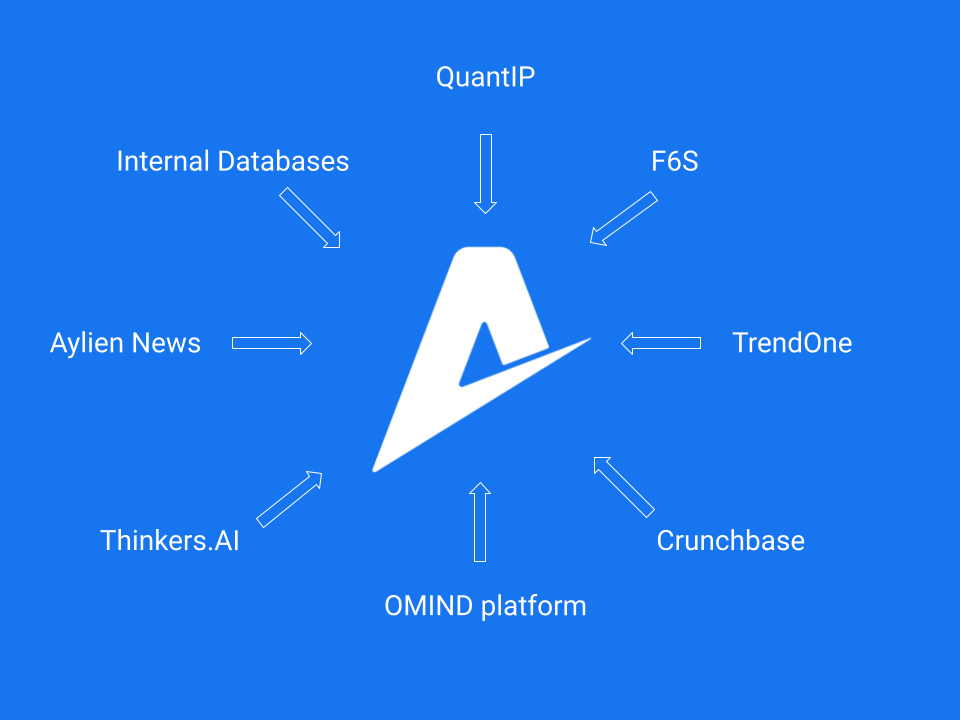 Quant IP
---
Quant IP is a Munich-based company that specializes in patent data. Supported by algorithms, they can predict the success rate of patents. In aumentoo, you can get an in-depth report supporting your due diligence in addition to an overview of patent-related information about companies.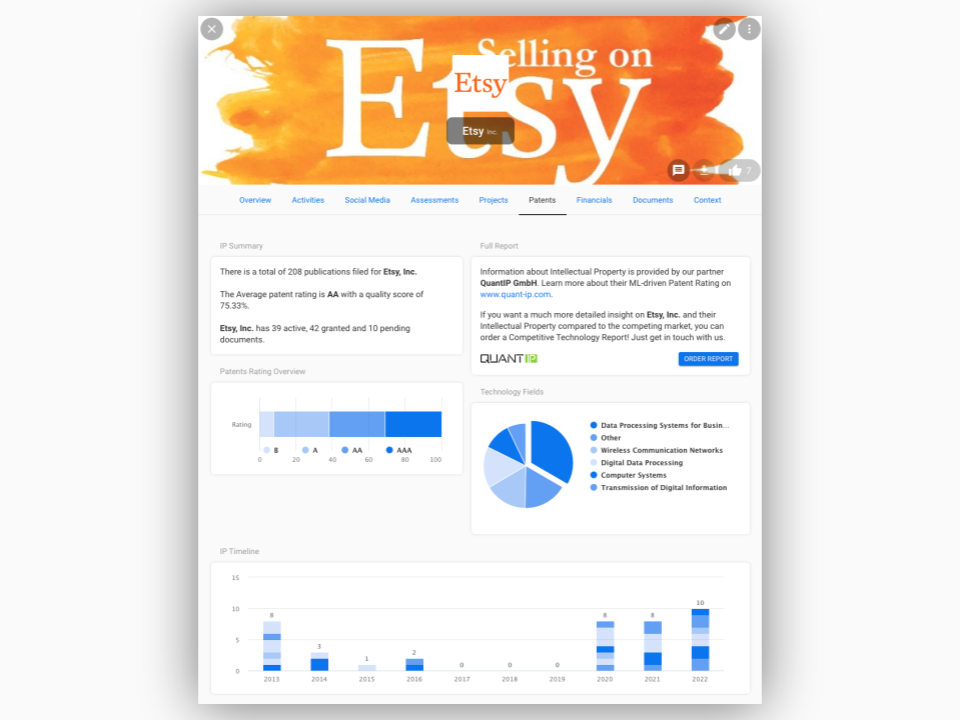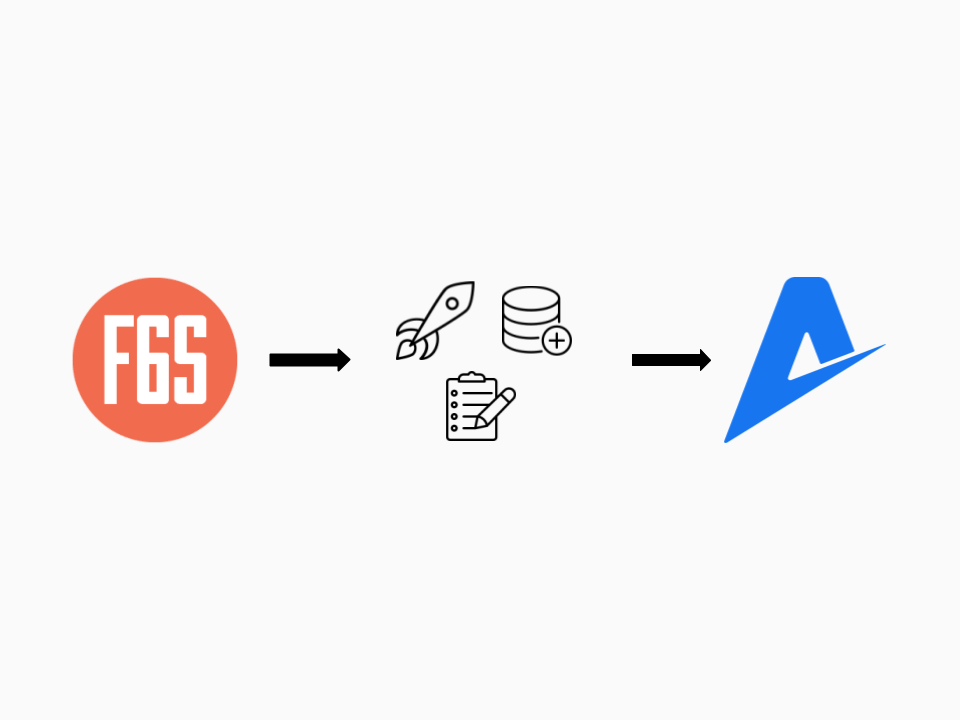 F6S
---
F6S is the largest growth company community. The community delivers company growth through funding, investment, pilot contracts, grants, partnerships, jobs & talent and company services. Transfer the existing data and notes from your F6S Account to aumentoo and avoid loss of information.
Trendone
---
Trendone provides a systematic trend-management tool clustering the latest ideas and innovations into Micro-, Macro- and Megatrends. In aumentoo, you get all the trends along with the latest articles about the chosen trends and matching startups.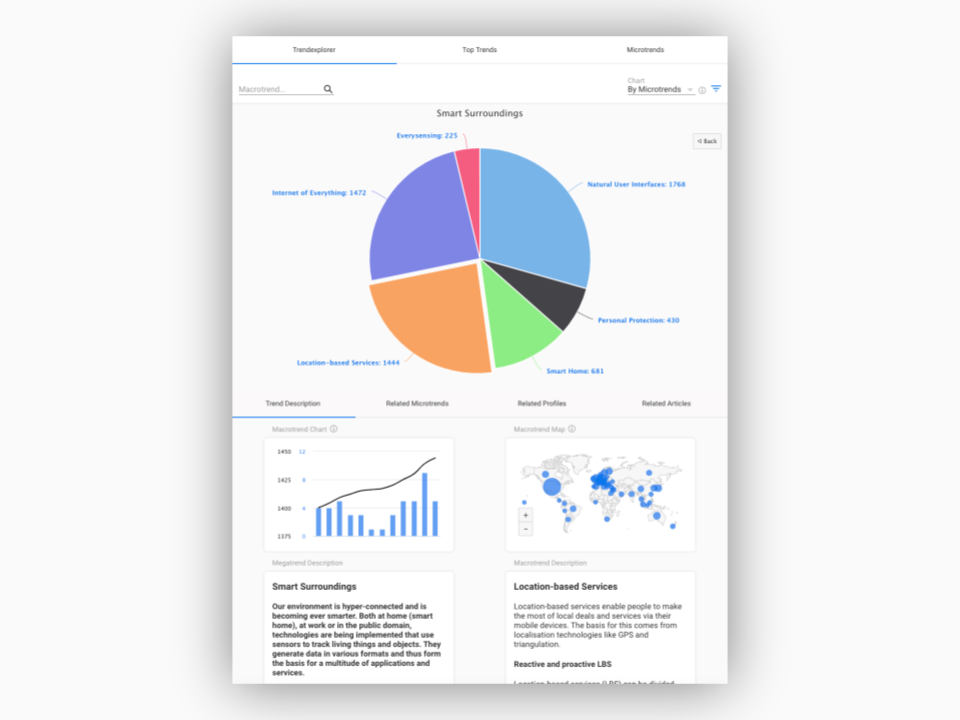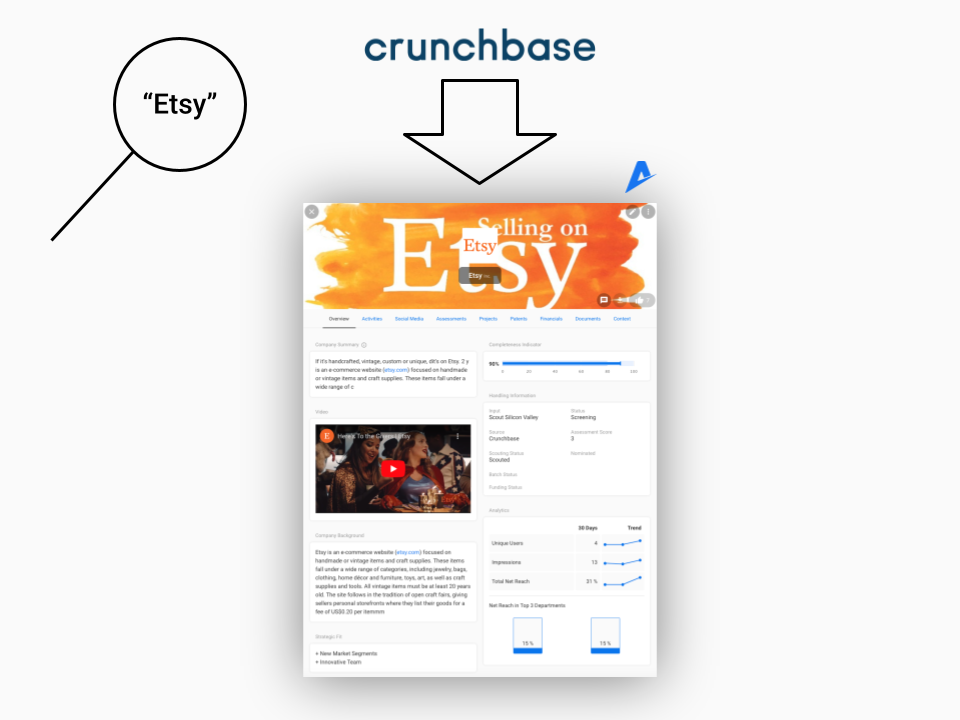 Crunchbase
---
Crunchbase is a platform to find innovative companies and the people behind them. It is the leading place to get insights about startups, companies and competition data. Save time by importing startup data directly from Crunchbase to aumentoo by mouse click.
OMIND platform
---
OMIND platform is a digital platform that establishes an open innovation mindset between employees and enables companies to share knowledge and collaborate with other organizations. In aumentoo, you can measure and enhance the mindset of your teams.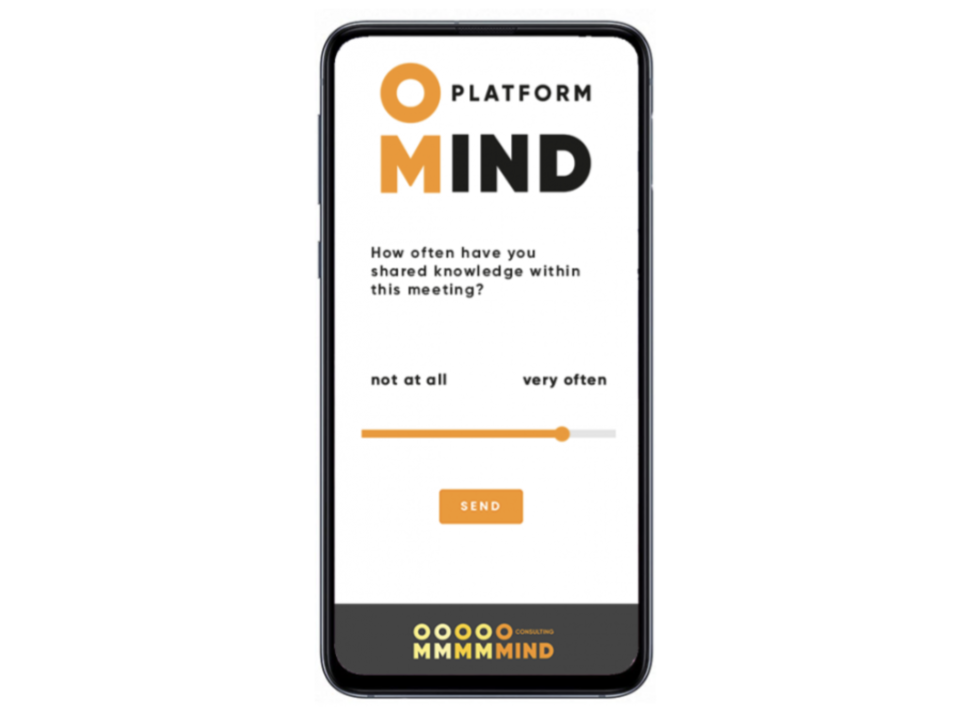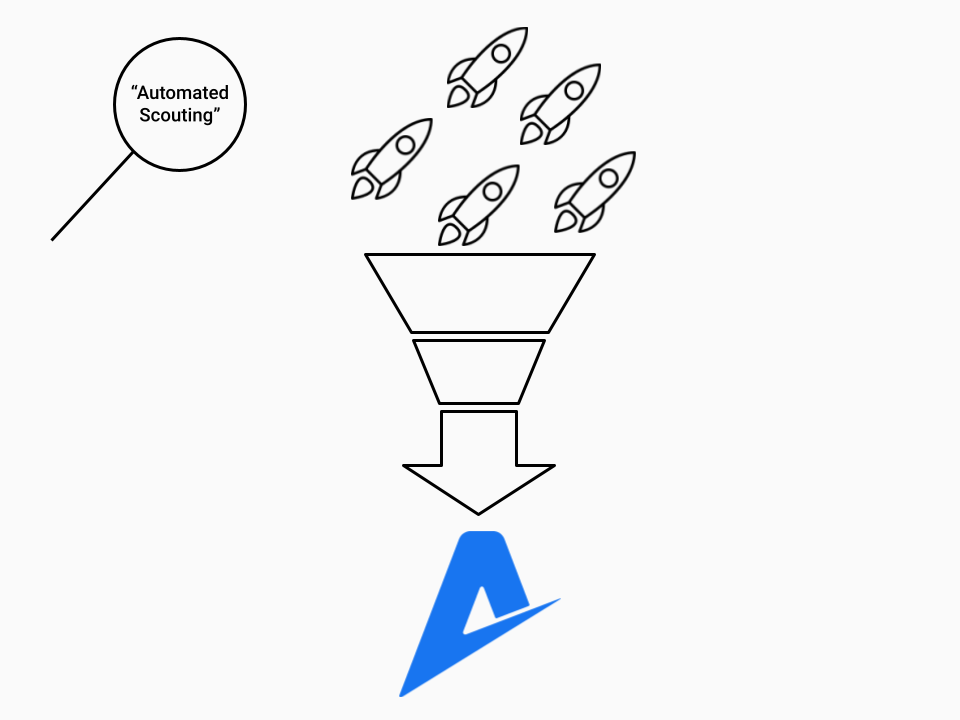 thinkers.ai
---
The AI-based search engine thinkers.ai finds relevant content for you. Activated in aumentoo it provides you with the startup profiles you expect to find when searching for specific terms.
Aylien
---
Aylien is an AI-powered news intelligence platform. Integrated into aumentoo it enriches your newsfeed with relevant global news.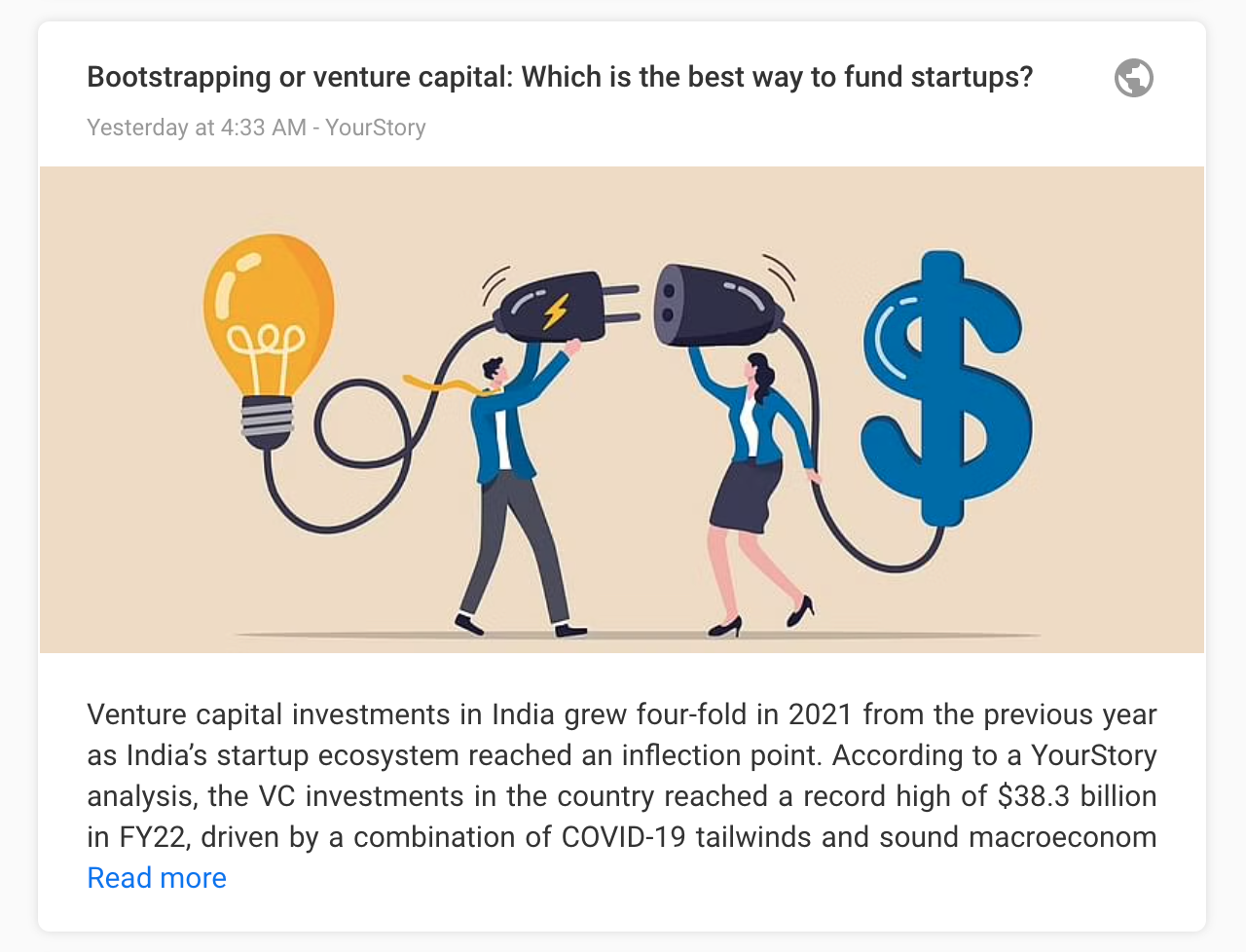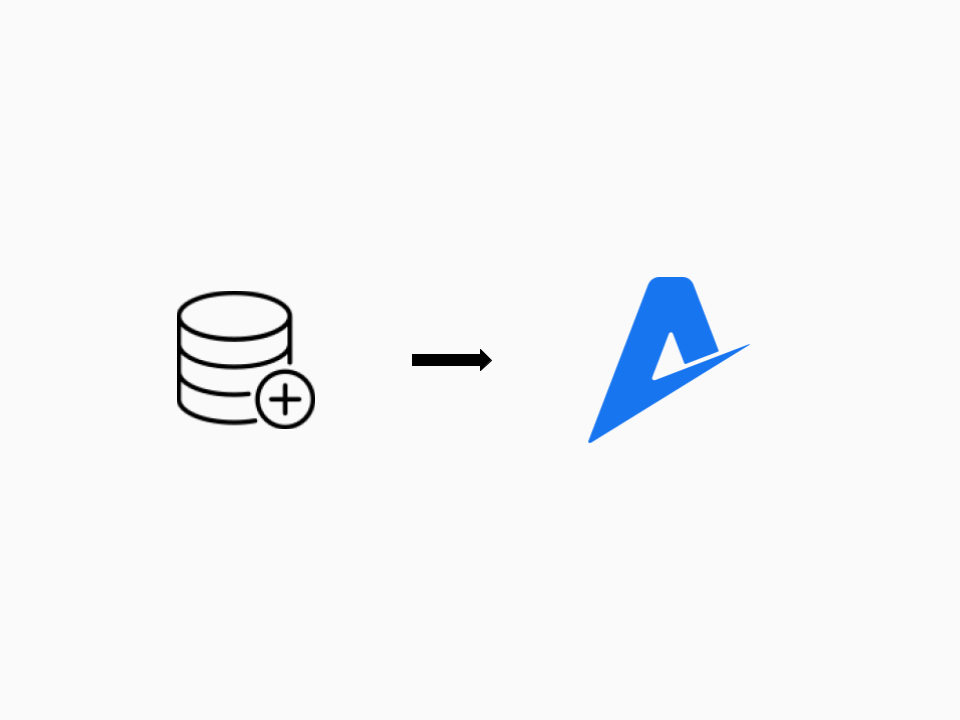 Internal Databases
---
Connect your internal databases with aumentoo. We can import your existing data so that you have all the information you need in one tool.